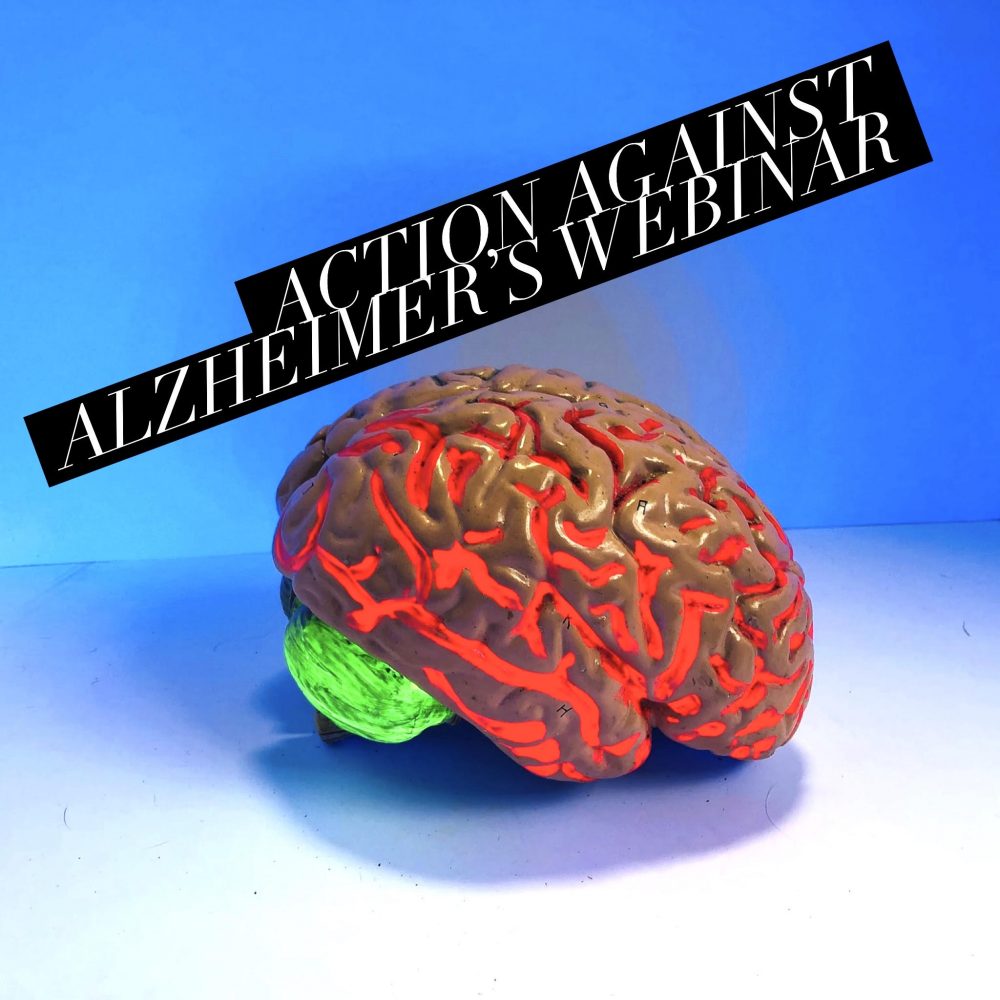 Sunday 21st June 2020 10am -11.15am GMT
ACTION AGAINST ALZHEIMER'S WEBINAR + Q&A
Who is it for?
If you are concerned about your risk of cognitive decline now or in the future, perhaps because you have experienced brain fog, poor memory, anxiety, low mood, stress or a reduction in your ability to concentrate, or maybe, just like me, you have a family member that has been diagnosed with dementia.
What you will learn:
Alzheimer's patterns, stages, potential causes and symptoms
The multimodal approach used in the Bredesen Protocol
Diet and lifestyle suggestions to implement NOW to start supporting your cognitive health and decrease cognitive decline risk in the future.
Q&A session to ask any questions you may have!
Click HERE to get your tickets!
Should you have any questions about the event, please email me at [email protected]