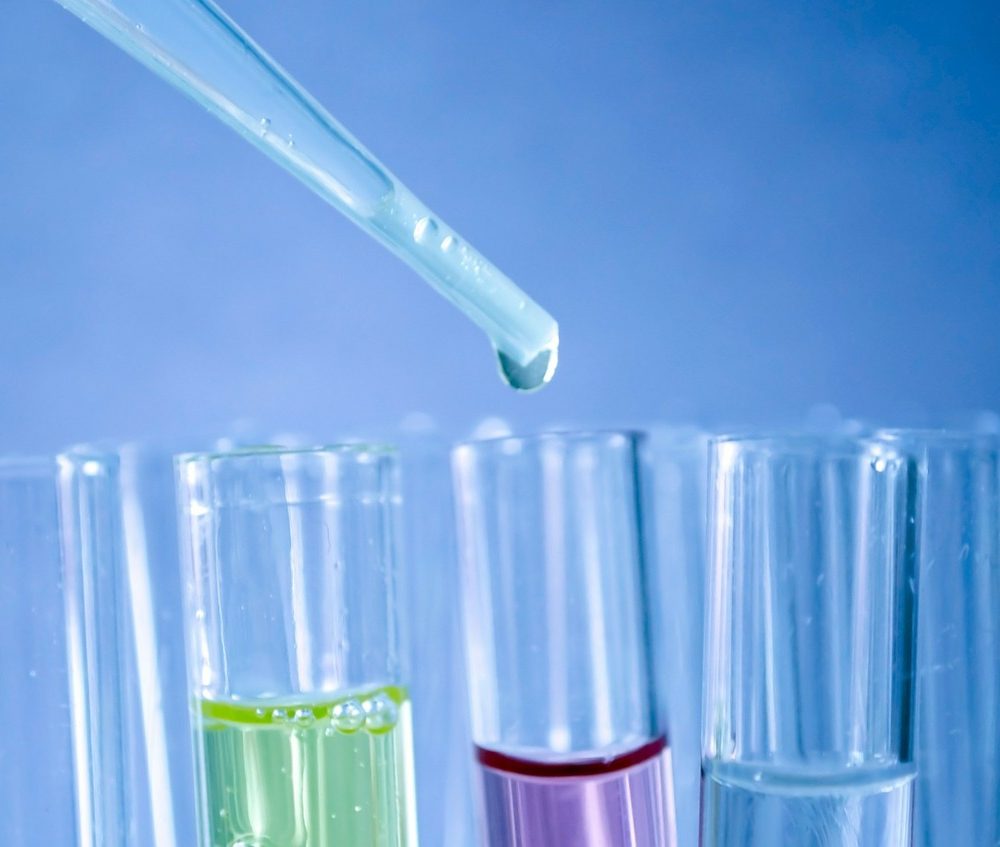 Why is testing Important
For some of my clients, it may be beneficial to dig a little further into certain symptoms. In these cases, I would suggest some testing.
I try as much as possible to suggest testing available at your GP to avoid unnecessary expenses, however sometimes it is necessary to look at advanced testing that your GP may not provide.
The Diagnostic Labs I work with are highly respected and used by both wellness practitioners and medical professionals.
Tests Available
The type of test suggested depends entirely on the outcome of each client's consultation, it is tailored to their needs.
Please find some examples below :
Complete Hormonal Panel – urine sample
Cognitive Function Panel – blood draw
Organic Acid testing – (focusing on micronutrients and various chemical processes within your body, such as energy production)- urine sample
Stool testing with parasitology – (focusing on beneficial and harmful bacteria in your gut amongst other markers, including potential parasites) – stool sample
Please note:
Testing prices vary.
Tests are not included in the cost of the consult, therefore they are entirely optional.
EMAIL ME FOR FURTHER DETAILS OR TO BOOK YOUR CONSULT

Save
Save
Save
Save
Save
Save
Save
Save
Save
Save
Save
Save
Save
Save
Save
Save
Save
Save