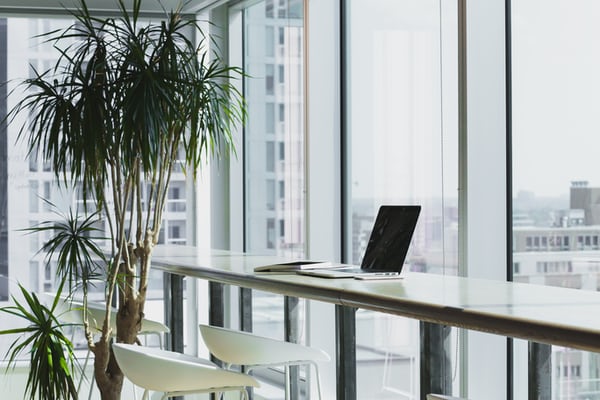 One hour engaging and interactive sessions to empower your employees with the knowledge and toolkit to optimise their health.
Valentina is a delight to have at The Joy Club. Her presentations on various topics, from gut health to sleep, are always incredibly informative and well-tailored to our members (curious, adventurous retirees!). Valentina has been incredibly reliable and build great rapport with attendees. I would highly recommend her to anyone hoping to hire her for a talk or lecture.
Topics Available:
Feed yourself Healthy
General nutrition talk to get your employees excited about starting to implement simple changes that can make a big difference in how they feel.
To stress or not to stress?
How to support your body and mind to function optimally in a society where stress is part of our daily life.
Sweet Dreams?
Learn the importance of sleep for your overall health and what you can do to optimise it.
That Gut Feeling..
Remind yourself how your digestive system works and why it is key to overall health. Learn tips and tricks to optimize it and start thriving!
Brain Health
Learn how to optimise brain health through diet and lifestyle, to decrease your risk of cognitive decline.
Heart Health
Gain a better understanding of how your heart works, and how you can optimise cardiovascular function through simple lifestyle and diet changes.
Blood Pressure
Let's talk about low and high blood pressure, and learn diet and lifestyle changes that could help support you in optimising their levels.
Eating Healthy on a Budget
Learn how to shop, cook and organise your kitchen to help you save money, without having to compromise on taste or a nutrient dense diet. Filled with useful additional resources to look at in own time.
Eating to Support Immunity
We can't boost our immune system, but we can support our body to ensure we have all the raw materials to make it work as efficiently as possible! Learn which foods and lifestyle changes you can incorporate from today!
Nutrition for Skin Health
What is our skin made of and what is its function? But mostly what can you do to support its health? Learn about the gut brain skin connection, and which foods and lifestyle aspects you can implement to optimise it.
Food and Mood
Learn about the connection between your gut and brain. Discover which nutrients can help you support your mood and how to make the most of sleep, stress management and exercise to optimise it further.
Menopausal Health
A talk that will teach you about perimenopause and menopause, and how eat and support your mental and physical health to make the most of this new phase in your life.
Post-Menopausal Health
Learn which aspects of your health should you focus on during this time, in order to stop worrying and start thriving!
EMAIL ME FOR FURTHER DETAILS OR TO BOOK YOUR TALK

Save
Save
Save
Save
Save
Save
Save
Save
Save
Save
Save
Save
Save
Save
Save
Save
Save
Save