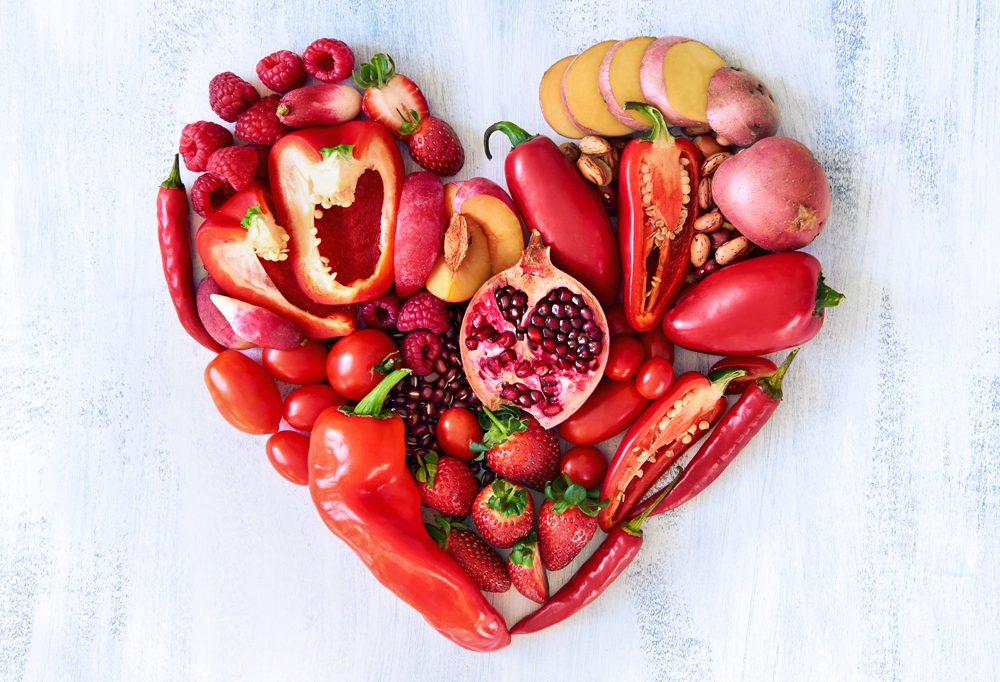 Please note:
You might need more or less consultations to deal with a condition similar to someone else, as everyone is biochemically different.
Prices listed exclude potential laboratory tests / dietary supplements (optional). Any private tests suggested will be optional and at extra cost.

Consultations in the comfort of your own home are also available.
1ST CONSULTATION
60 minutes (face to face) to discuss your health goals and put together an initial nutrition plan to start achieving them. Depending on your symptoms, we may also consider functional laboratory tests or dietary supplements. Price includes pre-consultation analysis of the questionnaire and 3-day food diary, both sent to you upon booking + session together + further research and email support until follow up

Consultations via Skype – Even though a first consultation face to face is preferable, I am happy to offer the option of Skype under the following circumstances:– The client is not physically able to come to a clinic.
– After checking available practitioners ( which can be found on www.bant.org.uk, or by calling 0870 606 1284) in their area, the client still thinks I am the more suitable choice for him/her.
– As per the other appointments, payment needs to be made upon booking.
FOLLOW UP
45 minutes follow up, also available via skype or phone call, to monitor your progress and adjust your plan

LOCATION
Depending on the location chosen, fees will change. Please choose one of the locations below to view fees:

Save
Save
Save
Save
Save
Save
Save
Save
Save
Save
Save
Save
Save
Save
Save
Save
Save
Save