Main Content
This is where your stress-free journey to the healthiest version of you begins. My name is Valentina, Registered Nutritional Therapist and food lover.
Using delicious foods and high quality supplements where needed, I am going to help you achieve your health goals to feel strong, happy and vibrant. Each one of my clients gets a personalized nutrition plan that is tailored just for them, as each body has wonderfully unique physical needs to function optimally. Click here to see which services you can choose from!
Book a FREE 15 MINUTE PHONE CONSULTATION
to discuss your personal goals and see how I can help you.
Book Today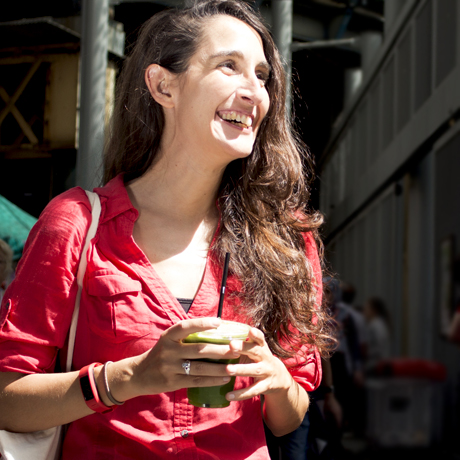 Valentina Cartago