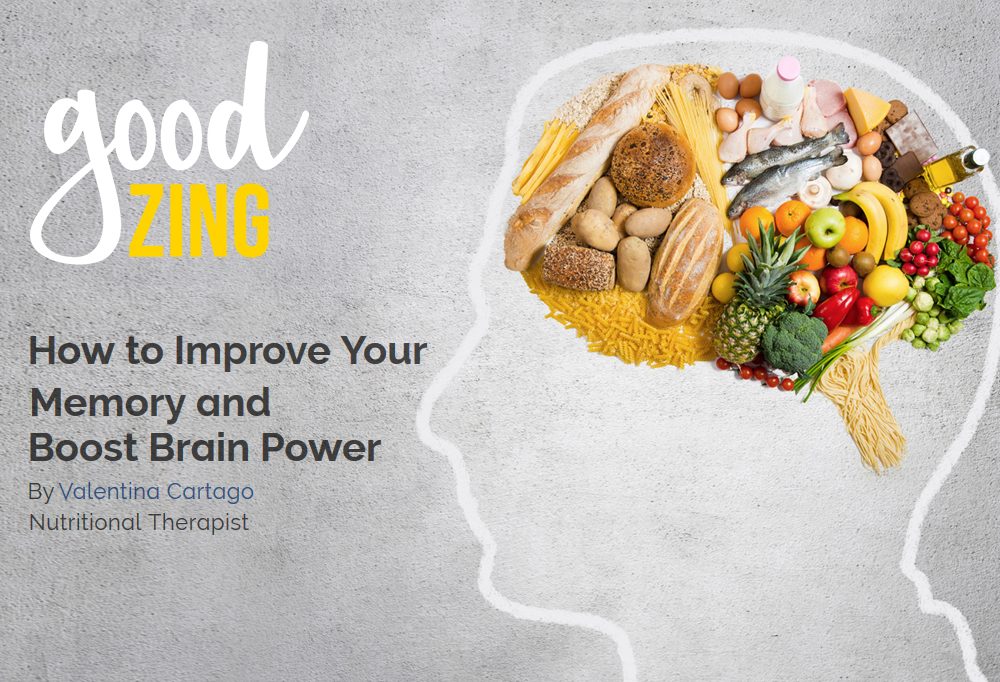 I wrote an article for GoodZing, and I am super excited about it!
How to Improve Your Memory and Boost Brain Power
The science behind cognitive function and what we can do to improve brain power and memory.
In Italy, elderly people are often sitting outside their usual coffee shop, playing cards or commenting on passers by, while drinking their coffee or grappa. If one of them forgets something, he'll throw his hands in the air and you'll hear him say, "what are you going to do? It's normal, we are getting old!". Truth is, memory loss does not have to be part of ageing.